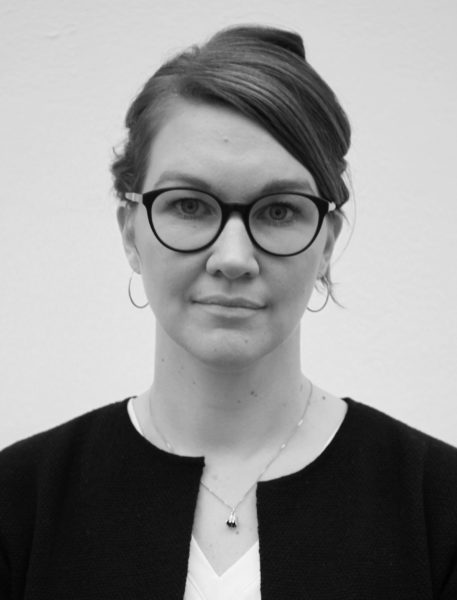 I work with film and photography. Recurring themes are identity issues and the child's perspective. I have studied at the Stockholm Academy of Dramatic Arts and the Valand Academy.
I debuted as a director in 2012 with the film Clown Medicine that has been shown at Fotografiska in Stockholm and Swedish national television among other places. Then followed The Convent Girls, Rings Of Life and The Body Is a Lonely Place. They have all been shown at the Gothenburg Film Festival and several other international festivals like the Berlinale and Idfa .
Besides my production and directing work, I work mostly as a cinematographer and still photographer but also as a teacher and guest lecturer.
Contact: ida.lindgren (@ ) gmail.com